Hydroseeder for residential lawn
Hydroseeder for residential lawn delivers power and performance in a compact size to help you work in parks, gardens, golf courses, or other tight spots alike. The hydroseeder machine is compact in structure, easy to move and easy to operate. It is an excellent machine for forestry greening projects.
Content
Hydroseeders for residential lawn is suitable for rocky slopes, poor soil, sandy soil, etc. It is difficult for plants to grow and spray greening in places. Spraying grass technology is a new concept of ecological technology. This is a suspended net soil spraying technology.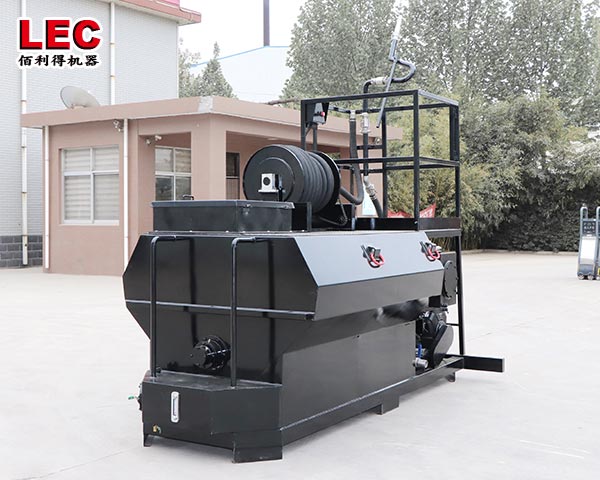 Hydroseeders for residential lawn are driven by diesel engines (Changchai), which improves work efficiency; it is widely used in spraying grass seeds, slope stabilization and landscaping, highway slope protection projects, and spraying grass.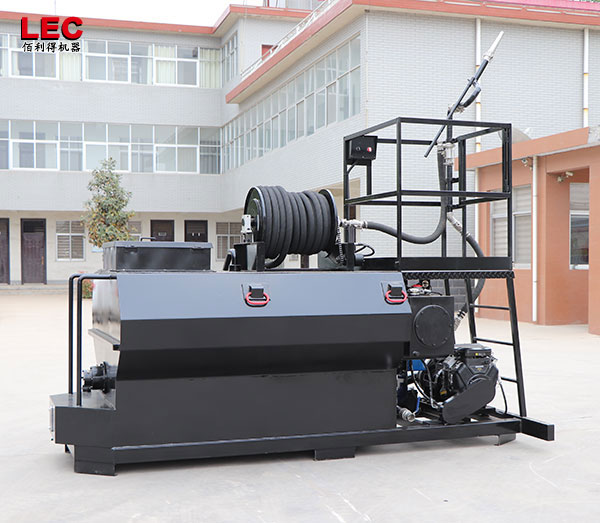 More Hydroseeder