250kg & 500kg refractory pan mixer is specially designed for easy mixing of castables, concrete, mortar, refractory and other materials as required under harsh site conditions. Whether you need a 250kg to 500kg pan mixer or as per your site requirements, we can supply the right machine you need to get the job done as we control every aspect of manufacturing and back it up with every machine.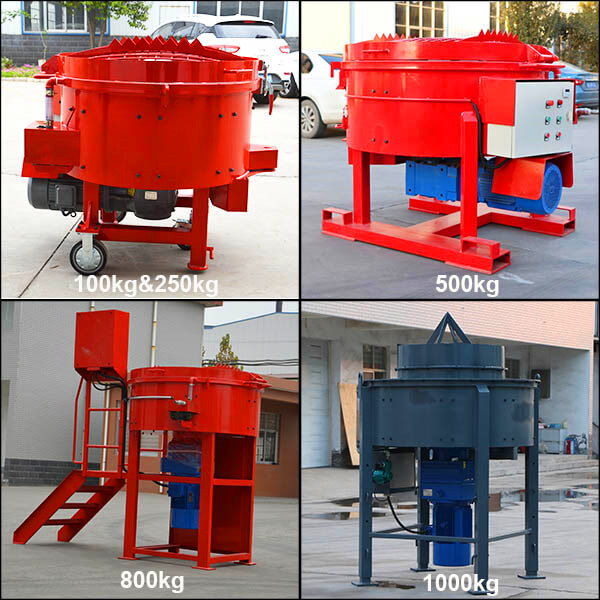 Wecan provide you with customized refractory pan mixer services, the customization range is mixing capacity, voltage, high-pressure water washer device, discharge door, ladder, and operating platform.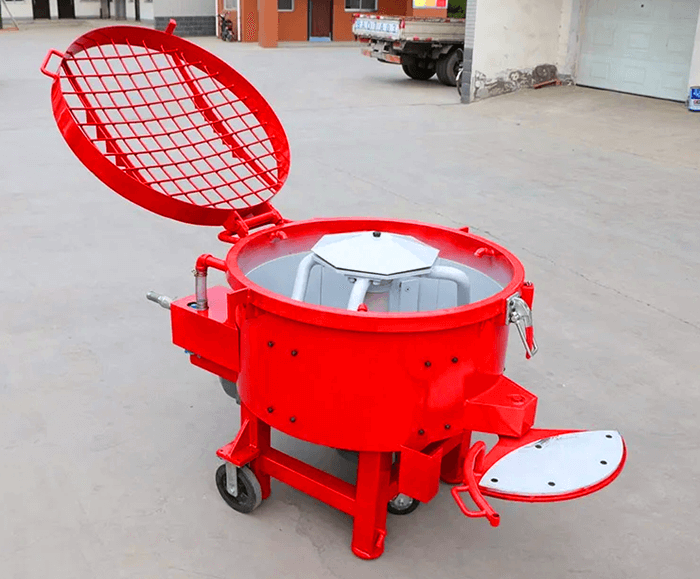 The refractory material mixer is widely used in the mixing of refractory materials and castables in steel plants. The unique design of mixing arm and blade makes the material mixing more fully. The bottom and wall of the mixing tank are equipped with removable high wear-resistant liners, which greatly improves the service life of the mixer. The mixer is equipped with a water pump, which can supply water automatically.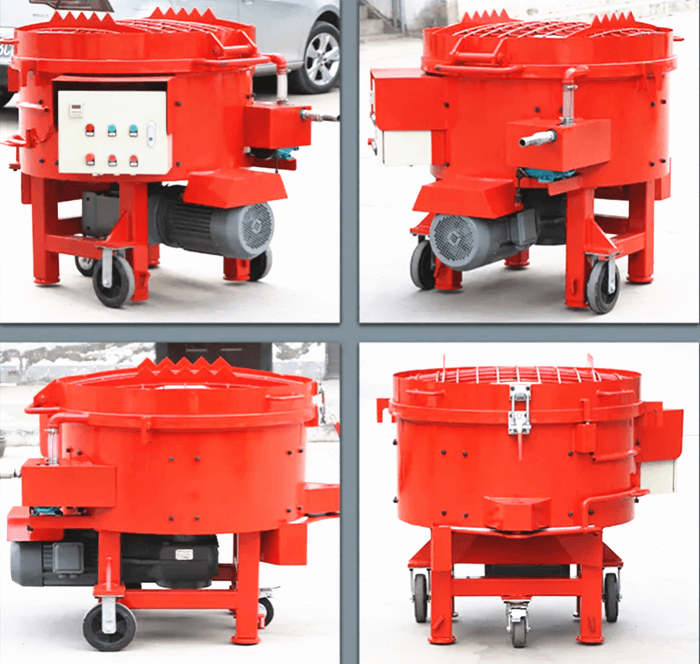 250kg & 500kg refractory pan mixer features:
1. Specially used for on-site construction
2. Fast stirring speed and high homogeneity
3. Compact design
4. Comfortable feeding height
5. Removable
6. With bag breaking device
7. Add water evenly, anti-mixing efficiency
8. High maintenance cost and low cost
If you are interested in our 250kg & 500kg refractory pan mixer, or want to get detailed information and quotation of refractory pan mixer, you can directly leave a message on the website, chat or send an email to us:
sales1@leadcrete.com