Leadcrete Equipment is one leading grout plant supplier and manufacturer in China,mainly supply high pressure grout plant to Thailand, Singapore, Malaysia, Indonesia, Jordan, Qatar, UAE, etc. country.
The
dam construction project grout plant
includes a colloidal mixer and a tank with an integrated syringe pump with externally powered hydraulic drive. Universal high pressure grout plant has been developed for applications in geothermal fields, including the use of relevant special building materials for the injection of geothermal probe boreholes and cavity fillers.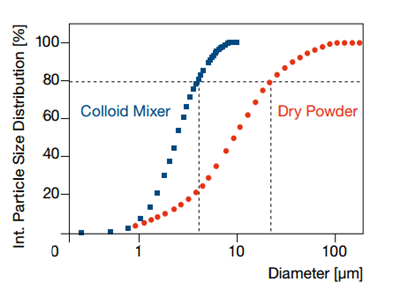 High pressure grout plants are widely used in the following areas:Dam construction
Anchor point injection
Rock injection
The bottom injection
Type cavity filling
Injection drilling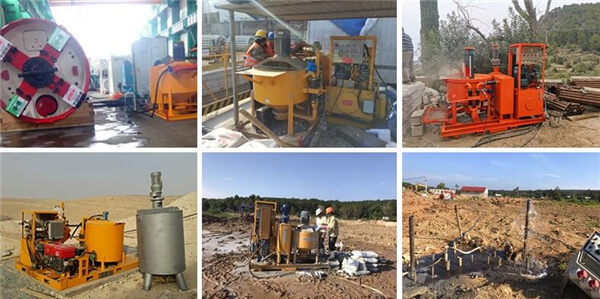 The
high pressure grout plant
uses colloidal mixing technology. Colloid mixing technology is used in industry for the hydration of cement slurry, the decomposition of bentonite or the bacterial decomposition of sewage sludge by microorganisms.
The tank is also known as a blender. The motor uses a low speed of 30-35 rpm. Slow stirring paddles with motors prevent precipitation and removal of bubbles.
LGP500/700/100 PI-D high pressure grout plant is widely used in dam construction projects. Mixer volume 500L, agitator volume 700L, pump flow 0-100L/min, pressure 0-50bar. Diesel engines are widely used in underpowered workplaces. The grout plant has also been successfully used in dam construction projects in UAE.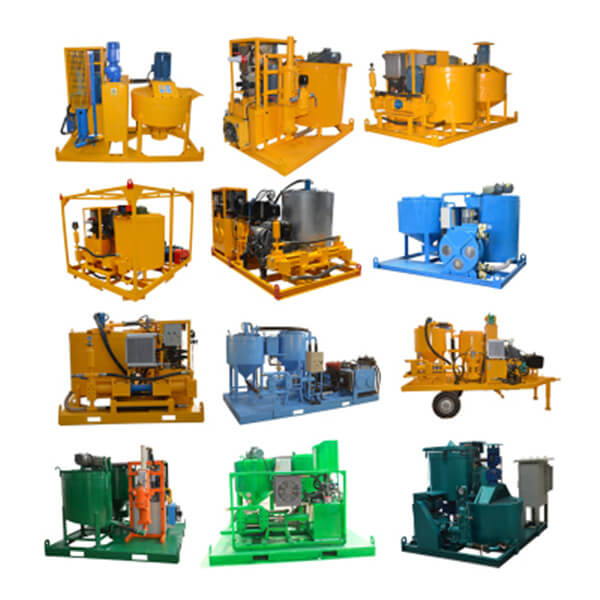 Main Features of high pressure grout plant for dam construction project:
* One and two-oil gear pump to get large output and high pressure in the same grout pump.
* Lower charging material height for mixer.
* Vertical pump with compact size.
* Hydraulic drive, safely releasing pressure when pumping block.
* Single piston and two-acting, by our special design to get the same volume in both rod and no rod chamber.
* Up to 5mm particle size.
* Low flow pressure surge system.
* High-speed colloidal grout mixer.
* Ball valve.
For more information on high-quality and user-friendly high-pressure slurry machines, please email us at
sales@leadcrete.com
.