Grout pumps for drilling rig
Grout pumps for drilling rig are designed for the purpose of mixing and pumping slurries of cement or bentonite-based grout during ground and underground projects.
Content
Grout pumps for drilling rigs are available in a variety of sizes and ratings, with grouting injection pressures up to 450 bar and flow rates up to 210 LT / min. The grouting machine can easily meet all the main requirements of low, medium, and high-pressure applications, such as micropile, anchor grouting, seepage grouting, compensation grouting, and grouting (such as cavities in mines and tunnels), drilling mud injection, etc.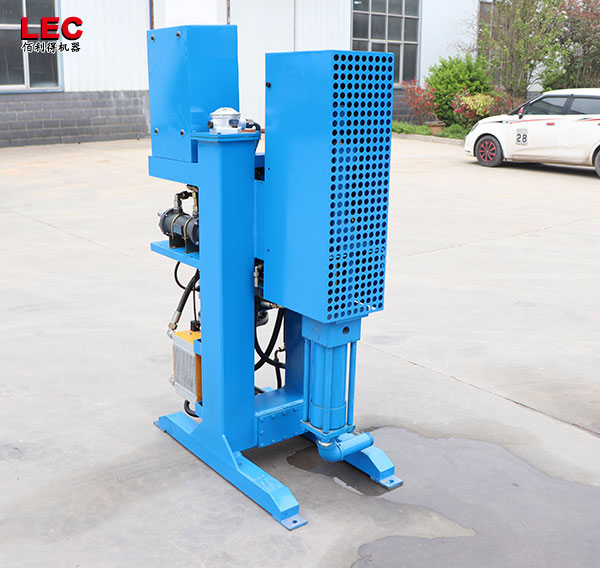 More Grout Pump