High speed grout mixing machine
High speed and low-speed barrel at the same time to mixing, high efficiency, easy to move, easy to operate.
Content
High-speed grout mixing machines are used for construction and maintenance of building metallurgy, railway bridges, prestressed components, etc. The mixer is small in size, light in weight, easy to install and carry, and easy to operate.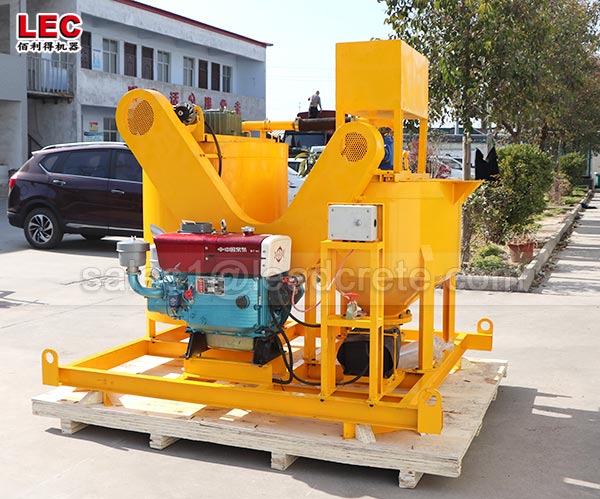 More Grout Mixer