Hydroseeding unit
The hydroseeding unit is mainly used for stable seeding and greening of slopes, road slope protection, and spraying grass. and many more.
Diesel-driven, mainly electronic control, easy-to-operate hydroseeding unit is especially suitable for field operations, suitable for all kinds of rocks, hard soil, barren soil, acid soil, arid areas, coastal dams, and other places where plants are difficult to grow green spray.
Content
Usage of Hydroseeding unit:  
Lawn
Sports Fields
Golf course
Parks and Recreation
Schools and Universities
Residential Landscaping & Construction
Commercial Landscaping & Construction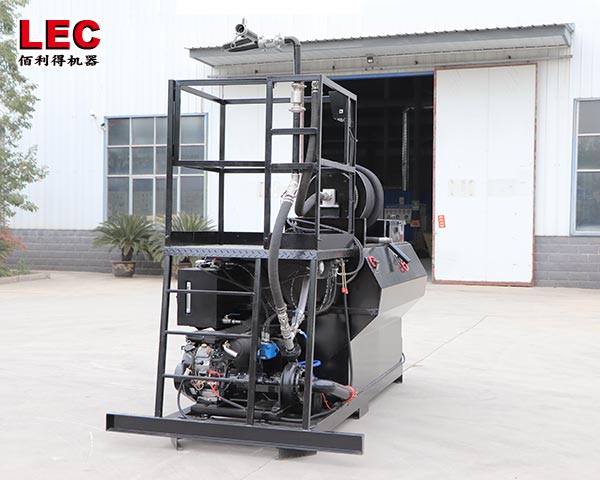 Product Features of Hydroseeding unit:
1. Attractive appearance, compact structure.
2. With good integral mobility and complete supporting accessories.
3. Hydroseeding unit is equipped with an electric-start diesel engine, easy to operate.
4. Good working performance, high-efficiency Hydroseeding unit.
5. Various types for your choice.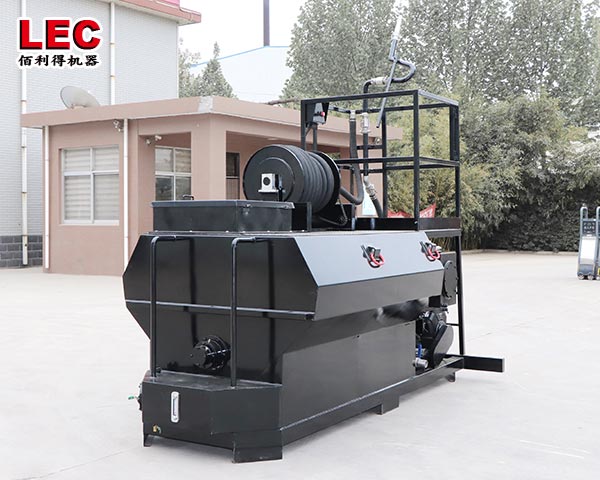 More Hydroseeder