Hydro seeding system machine
Hydro seeding system machine, also called hydraulic mulch seeding, hydro-mulching, or hydraseeding, it is a fast way to plant grass. Hydro seeding system machine is perfect for the small, mid-size to large hydroseeding projects on large residential and commercial properties, industrial parks, highways, mine reclamation and more.
Content
As for the planting base material during the using hydro seeding system machine, usually, it is a combination of seed, wood fiber, fertilizer, moisture retention polymers, tackifiers, soil, and other additives are combined with water.
Some clients wonder how to do the maintenance after hydroseeding projects done. According to our experience, the suggestions as shown below:
After the hydro seeding system machine spraying jobs done, sprinkle water twice a day. Once in the morning and once in the evening (by the atomizing nozzles).
After germination and the grass reach to 4~5 cm, basically, you can sprinkle water once a day.
When you are 5 to 8 cm, sprinkle water once a week.
In the later stage, sprinkle water according to the weather conditions, usually once every half month will be OK.
Of course, fertilize according to the situation (usually about 2.5 months later) and spray pesticides.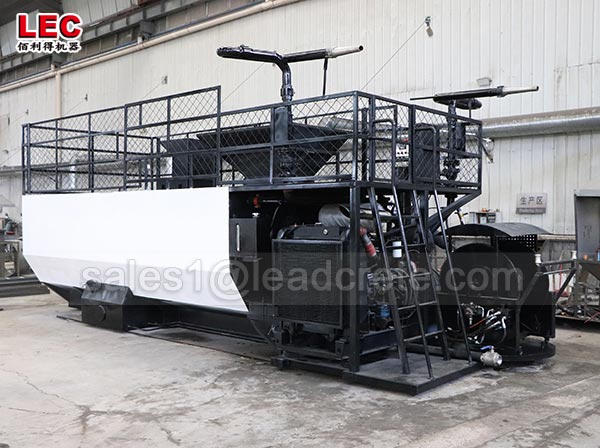 More Hydroseeder