Grass Seeding Hydroseeder Hydromulch Machine/Hydroseeding Seeding Machine
The grass seed planting machine may fully combine the grass seed fertilizer, water-retaining agent, soil, organic matter, stabilizer, and other ingredients before spraying it with a soil-spraying machine – hydroseding to the slope.
Content
The grass seeds planting equipment will be sprayed evenly throughout the engineering slope according to the specified thickness. This can produce a natural-looking environment while also achieving the greening objectives.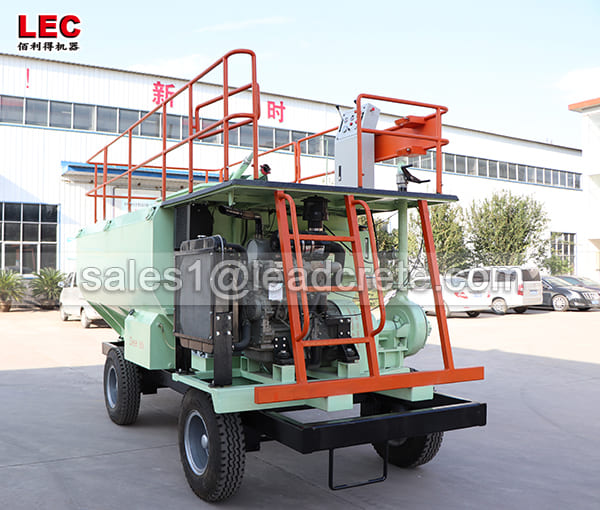 The grass seeds hydroseeder machine is an excellent vegetation planting and sowing machine as well as ecological restoration equipment for spraying and sowing mixtures or similar materials made up of turf-soil, water, fertilizer, and other additives.
More Hydroseeder